Industries
JOMO is a longtime partner in a wide range of branches. Its customers can be found in key industries such as machine and plant engineering, mining, the agricultural and railway industry, and the automotive industry.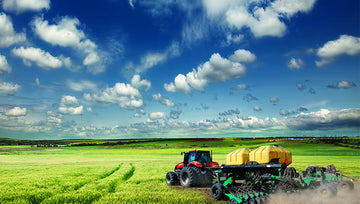 Efficient and environmentally friendly products for contemporary agriculture and forestry.
Agriculture & Forestry
We offer an extensive range of products and systems that suit the challenging environment of the aerospace industry.
Aerospace
Optimum performance in complex conditions.
Construction
Solutions for the energy mix of the future.
Energy Management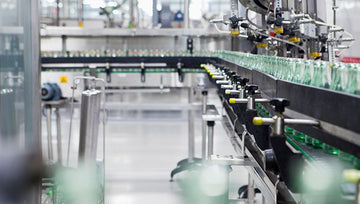 Expertise in processes and materials to ensure the highest product safety standards.
Food Chain Processing
Efficient solutions for smooth material logistics.
Material Handling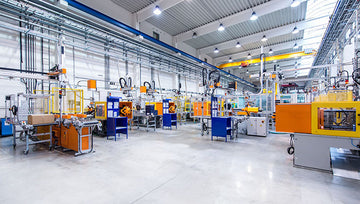 Complete solutions for a wide range of practical requirements.
Mechanical & Plant Engineering
High-end technologies for optimum safety and efficiency.
Mining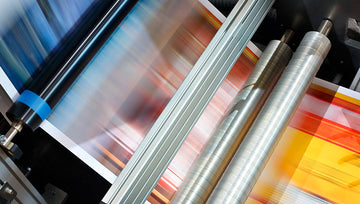 Efficient printing processes for optimum results.
Printing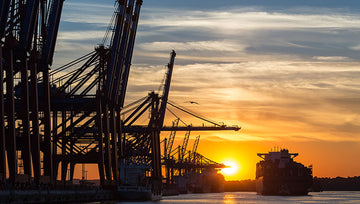 Tailor-Made solutions for both onshore and offshore.
Ships, Ports & Sea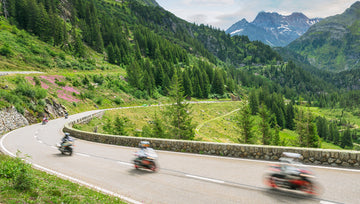 Innovative solutions for a safe mobility.
Two Wheelers
Innovative Solutions for the Cars of the Future.
Passenger Cars