Our Product
Self-tracking timing belt designed for very q...
Sale price
$0.00 USD
Regular price
The transmission scheme can be customized acc...
Sale price
$0.00 USD
Regular price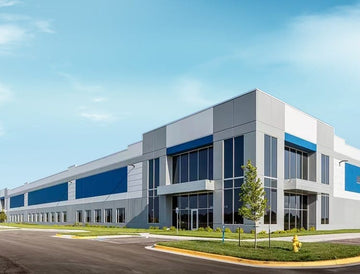 Zhejiang JOMO Timing belt Co., Ltd.
It is a professional manufacturer of rubber and polyurethane timing belts. It was founded in 1994. Its products are mainly used in printing, electric tools, sewing machines, intelligent logistics, robot arms and other packaging machinery, textile machinery and woodworking machinery. With its superb technology and excellent quality, it provides supporting support for many industry-leading OEMs to protect their equipment to run more efficiently and stably, and is deeply trusted by domestic and foreign customers.
Learn more